Airports
Radar and Camera Bundles:
Securing your Airport Grounds and Adjacent Waters
When Careless or Malicious Intruders Warrant Your Attention
We live in a time when it can be easy and inexpensive to monitor the interiors of buildings. Cameras, lighting, and motion detection have become affordable, and there are many options. But when you have enormous areas of land or water to monitor, traditional surveillance technologies suffer from serious shortcomings. If the area is too large, then the infrastructure costs can skyrocket. And in many cases, the normal technologies you work with just can't get the job done. That's precisely why DMT radar-and-camera solutions have helped so many people over the years. We specialize in the technologies that are designed to cover massive areas from a single point.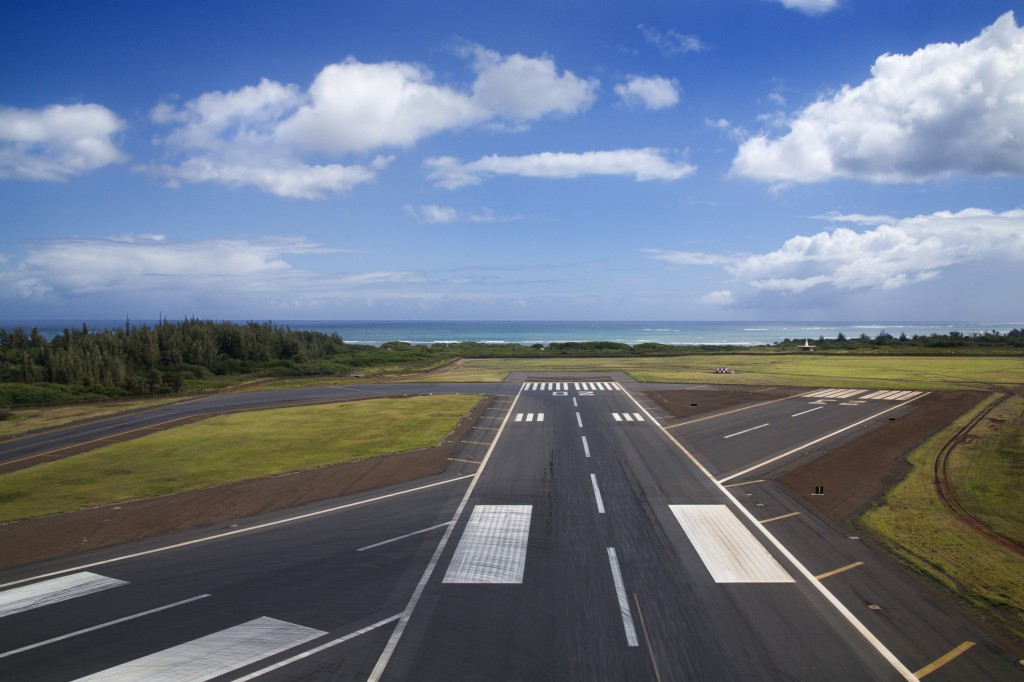 Suspicious Activity
On Water
Several years ago, there was a well-publicized story of a person who was riding a personal watercraft just outside of JFK Airport's property. His vessel allegedly broke down, and he climbed the fence and crossed the runway. There was no need for that. With a DMT security radar-and-camera bundle, he could have been detected while still on the water. An alert could have been sent to security and police. Then he could have been detected again before and after hopping the fence. For many airports, the surrounding waters represent a serious vulnerability.
Suspicious Activity
On Land
The Associated Press has reported on the alarming number of people who have successfully made it over the fence at U.S. airports. Once a person is over the fence, how do you know exactly where they are? How do you know which way they're heading? These questions are the reasons why our radar-and-camera solutions provide an intruder's location, direction of travel, and a video display, where the camera follows the intruder as he or she crosses the vast, wide-open grounds.
Our Solutions
DMT's XRDS, IDAR and MDR  radar bundles offer the best solutions for airports.    The XRDS was successfully tested by an independent organization that proved the radar is superb in large-scale airport installations.   XRDS-100 is great for covering an entire runway and all its surrounding areas and fence lines.   It can detect and track people and vehicles.    If you're not interested in seeing the planes on the runway, you can block out that area from your coverage, use speed filters, or use transponder tracking to eliminate them from appearing on your display as an intruder.   Two IDAR systems can also cover most runways, but is also great for covering areas around the gates and taxiways.  The MDR offers superior perimeter security.